Memorial Service Photos
Authored by Madfish Willie
Sun, December 17, 2006
Here are some pictures from the Memorial Service for those who were unable to make it. She would have understood and wanted us to share these with you.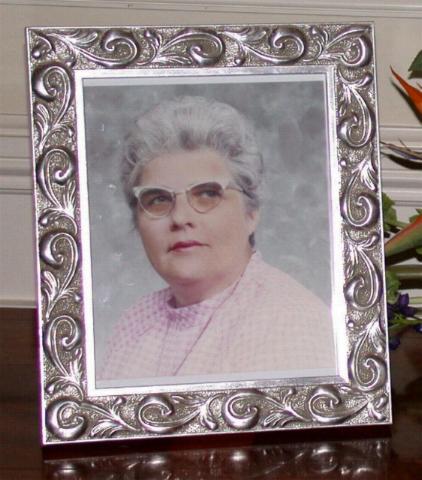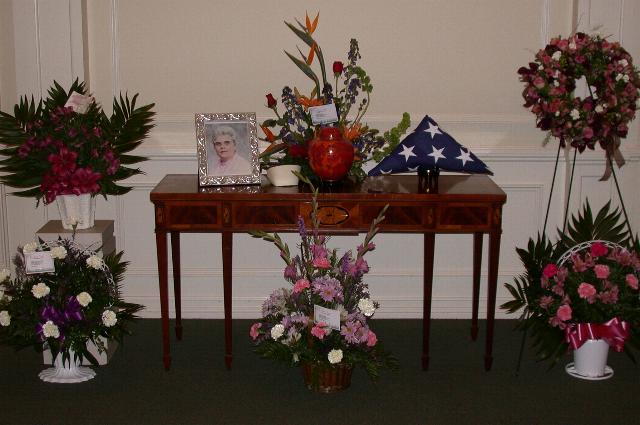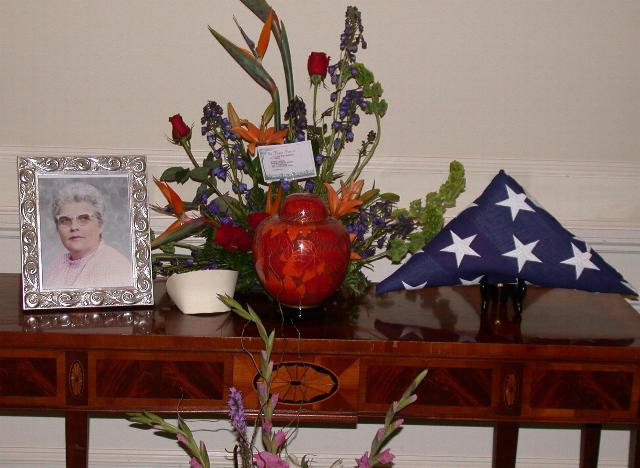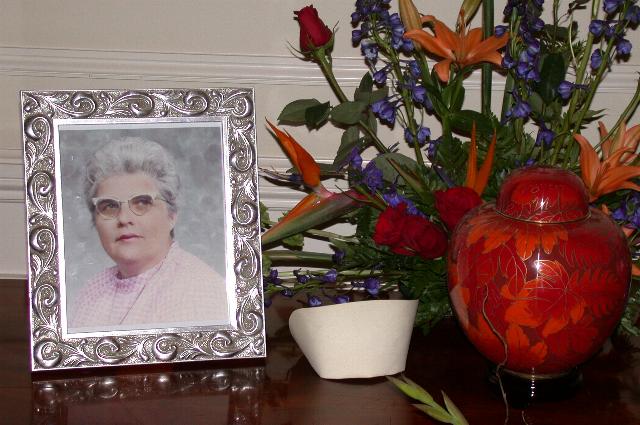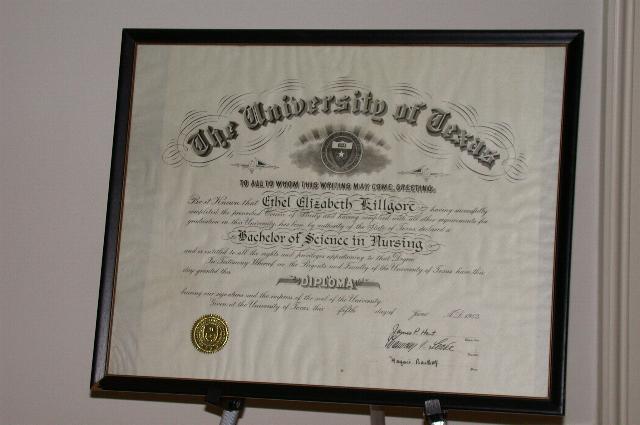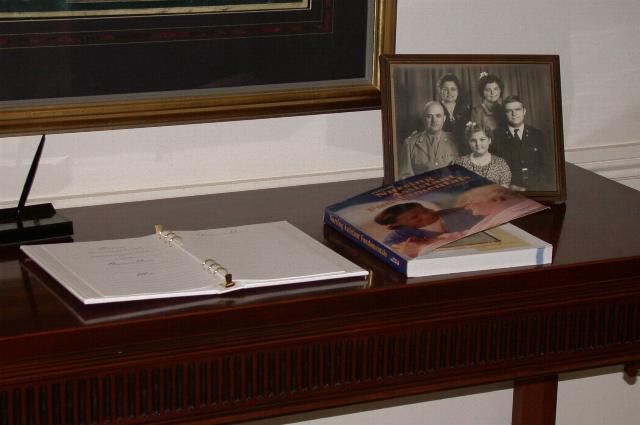 Display Comments »
Obituary
Authored by Madfish Willie
Fri, December 15, 2006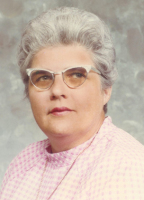 Ethel E. K. Taylor, age 75, joined her beloved parents, Alvan and Edythe Killgore and brother, James A. Killgore in the arms of God on the 10th of December 2006.
As an Army Air Force 'Brat,' she traveled with her family to the Orient where she lived in Manila and the Philippine Islands. While in Manila Ethel contracted Polio, but was saved from being crippled by a young corpsman who played a game of 'penny' with her. If she could touch a penny, which was placed on her chest, she could keep the penny. During WWII Ethel traveled with her family throughout the South, as her Dad was transferred to various stations. Unfortunately, in her later years, polio returned in the form of Post-Polio Syndrome.
Despite what some would allow to be a set back in life, Ethel had a successful nursing career of fifty plus years.
Ethel joined forces with friends, Cathryn Matson, Ruth Moon and Mike Beard, and organized the Post-Polio Group at Warm Springs Rehabilitation Hospital. Witnessing the group prosper proved to be a source of great inspiration for Ethel. She will truly be missed by all who knew and loved her.
Ethel is survived by her daughter, Charlotte Mahler and husband, Stan; sons, Michael J. and Peter T. Taylor; grandchildren, Jessica Lauchner and husband, Nathan, Matthew Mahler, David Mahler and wife, Erin; sister, Eloise K. D'Amore and husband, George; Uncle, Farrol Killgore and wife, Juanita; sister-in-law, Le Killgore; many nieces, nephews, and friends.
MEMORIAL SERVICE WEDNESDAY, DECEMBER 13, 2006, 7:00 P.M. PORTER LORING NORTH CHAPEL
GRAVESIDE SERVICE WITH MILITARY HONORS FRIDAY, DECEMBER 15, 2006, 1:45 P.M. FT. SAM HOUSTON NATIONAL CEMETERY
You are invited to sign the Guestbook at www.porterloring.com Arrangements with Porter Loring Mortuary North.
Display Comments »